Come work, speak, exhibit & party in the Metaverse!
From € 7,95 per month!
No travel- and parking costs
On a secure server in the Netherlands
40 visitors per MetaSpace
Shared or Private MetaSpace
Speaking to groups
Sharing of videos and screen
Placing 3D objects
Share notes with others
Via laptop or VR glasses (browser)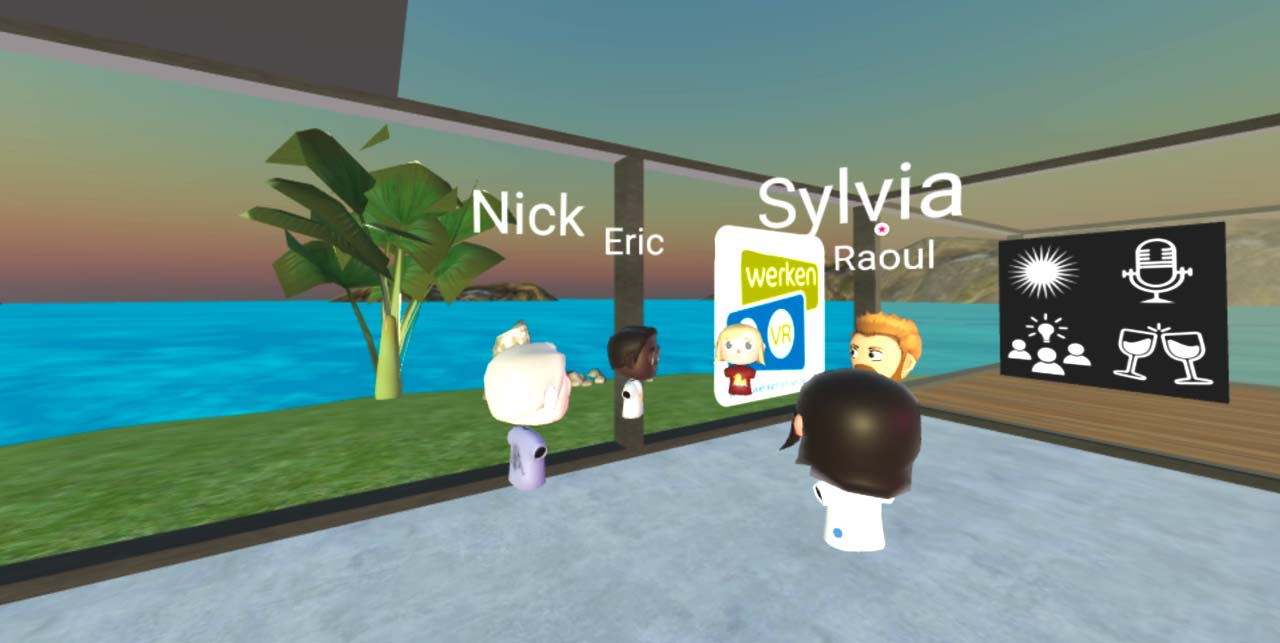 Clients:

Make your own Avatar!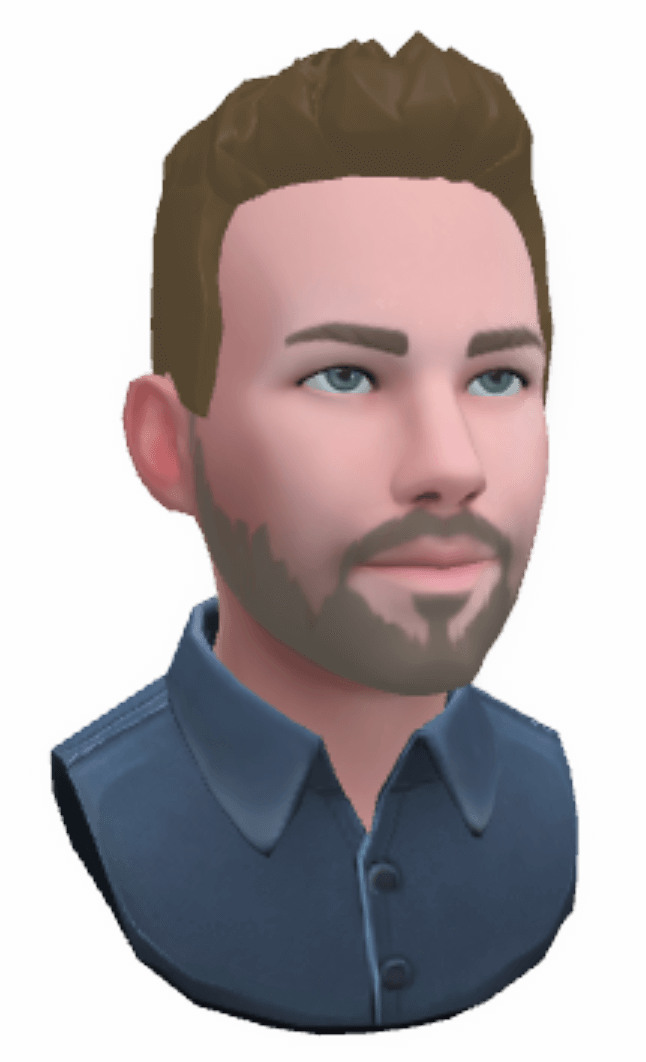 Workshop : Build your own Social MetaSpace!
TO (BEGINNER)WORKSHOP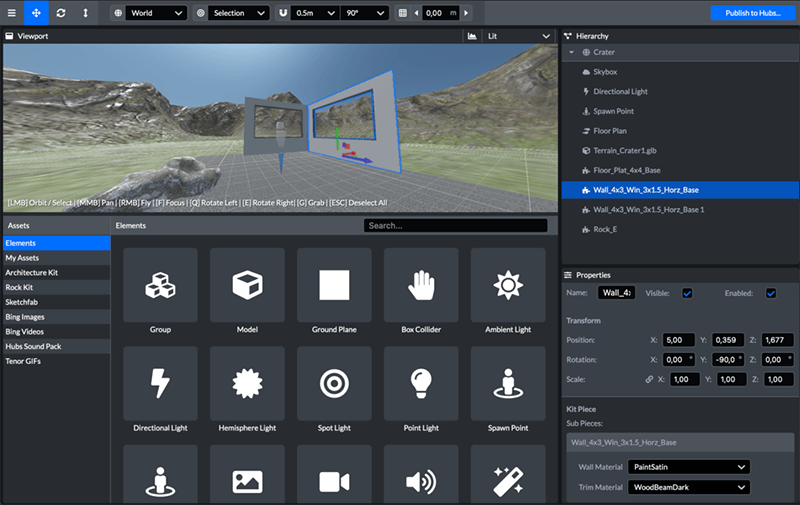 Events in Metaverse Space
organize events and meetings
Work on Conferance Island
virtual networking and collaboration
Rooftop Party @ Sea
virtually relax, dance and chat
Spoken Words Theatre
speaking, lecturing and presenting
Fairytale Forest
Telling stories and being together
Good conversations in the City Skyline Lounge
relaxed talking and discussing
EXPO Artist in Residence
Exhibitions & Art
Dance Down the Basement
Mixed Styles Dancing
Teamplay at Archipelago Sunset
Team-sessions and development
Virtual Gym
Practice in VR
Pagination